ROBERTO ARIGANELLO: A Retrospective and Tribute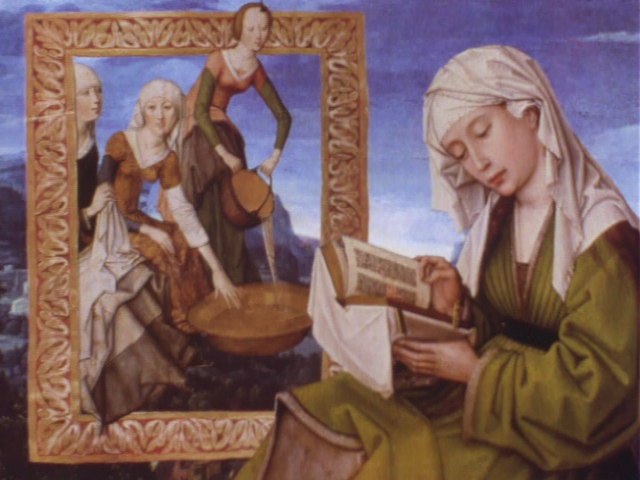 Presented by Available Light Screening Collective
LONG LIVE THE SHORT FILMS OF ROBERTO ARIGANELLO: A Retrospective & Tribute
Presented by Available Light Screening Collective
LONG LIVE THE SHORT FILMS OF ROBERTO ARIGANELLO: A Retrospective & Tribute
Curated by James Missen for the Available Light Screening Collective. Presented in partnership with the Independent Filmmakers' Co-operative of Ottawa (IFCO) on the occasion of ARCCO's national 'Hot Buttons' conference. Please attend this special evening, as all six of Ariganello's films will be screened in their original 16mm and Super 8 formats. The screening will last for about 75 minutes and will be followed by a casual evening of conversation, music, and revelry. All proceeds from the Cash Bar will be donated to the Liaison of Independent Filmmakers of Toronto (LIFT).
Roberto Ariganello is an artist whose name appears in the end credits of others' films far more frequently than his name appears in his own. He was always quick to put his own projects aside to help others at the various stages of the making their own works. Roberto did this in his capacity as Executive Director at the Liaison of Independent Filmmakers of Toronto (LIFT), but also as a fellow artist, mentor, and all-around film enthusiast in the community that he was introduced to in the mid-1990s by his friend and collaborator, Chris Gehman.
As for his own films, there are but six finished ones in existence, each one of which embodies, in its own accomplished and particular way, his overall passion and commitment to the act of making film. The emphasis on the word "making" here is meant to draw attention to two integral and inseparable characteristics of all of Ariganello's work: in how his films are processes that, when experienced, exhibit his profound interest in artistic collaboration and technical experimentation. Four of Ariganello's films were made with two other filmmakers: Non-Zymase Pentathlon (1995) and Contrafacta (2000), with the aforementioned Gehman; plus Loteria (1996) and Gesture (1999), with Federico Hidalgo. Another work, Shelter (2001), was commissioned for the Pleasure Dome project "Blueprint for Moving Images in the 21st Century", while Yesterday's Wine (1999) rounds out his body of productions.
Ariganello's untimely death in Halifax in August 2006 at the age of 45 marked the end of his filmmaking, though he was working on a personal experimental documentary about his immigrant grandfather and his vibrant influence certainly lives on in artist-run culture across Ontario and Canada.
Friday 7 November 2008 20:30  
Non-members: Free
Members: Free
Location:
CLUB SAW 
67 Nicholas Street 
Ottawa ON Canada