Peter Schjeldahl's "Of Ourselves and of Our Origins: Subjects of Art" – NRATI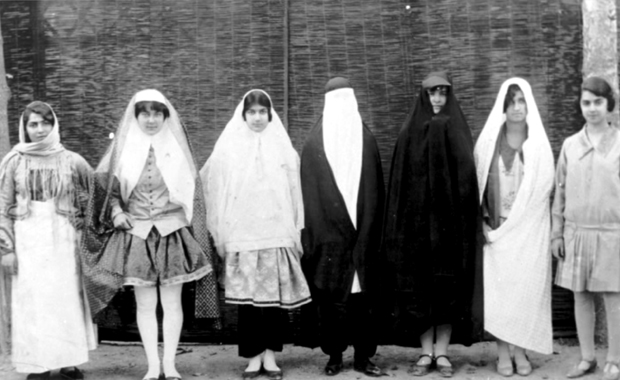 Facilitated by cheyanne turions
In conjunction with Gallery TPW's presentation of The Normal Condition of Any Communication, Peter Schjeldahl's "Of Ourselves and of Our Origins: Subjects of Art" has been selected to compliment the exhibition. Curated by cheyanne turions, The Normal Condition of Any Communication features works that explore the potential of participating in conversations that extend beyond a person's particular subject position. Within Schjeldahl's critique about whether or not it is possible to speak sensibly about what we like about art, he raises an important point about the negative import of identities that demarcate difference. In response, he proposes a non-political pronoun of "we" without "they," thereby hinting at the nebulous thing that happens in an experience of great art. This utopic proposal of Schjeldahl's is a place to begin imagining communication across distance from.
Participation in No Reading After the Internet is free and open to everyone, regardless of their familiarity with a text or its author. Texts will be handed out at the salon. No pre-reading or research is required.
Participants are encouraged to attend the related exhibition, The Normal Condition of Any Communication, on view at Gallery TPW (56 Ossington), 23 June-30 July 2011.
Peter Schjeldahl has been the art critic of The New Yorker since 1998. Prior to that he was a regular art critic for The New York Times, The Village Voice, ARTnews and 7 Day's, and published five books of poetry between 1967 and 1981. His collections of criticism include The Hydrogen Jukebox (University of California Press, 1991) and Let's See: Writings on Art from The New Yorker (Thames & Hudson, 2008). He won the Frank Jewett Mather Award for Excellence in Art Criticism in 1980 and the Clark Prize for Excellence in Arts Writing in 2008.
The event is co-presented with No Reading After the Internet, the Liaison of Independent Filmmakers of Toronto and Gallery TPW
Wednesday 29 June 2011 19:00  
Non-members: Free
Members: Free
Location:
LIFT 
1137 Dupont Street 
Toronto ON Canada