Performance with Visiting Artist Britt Al-Busultan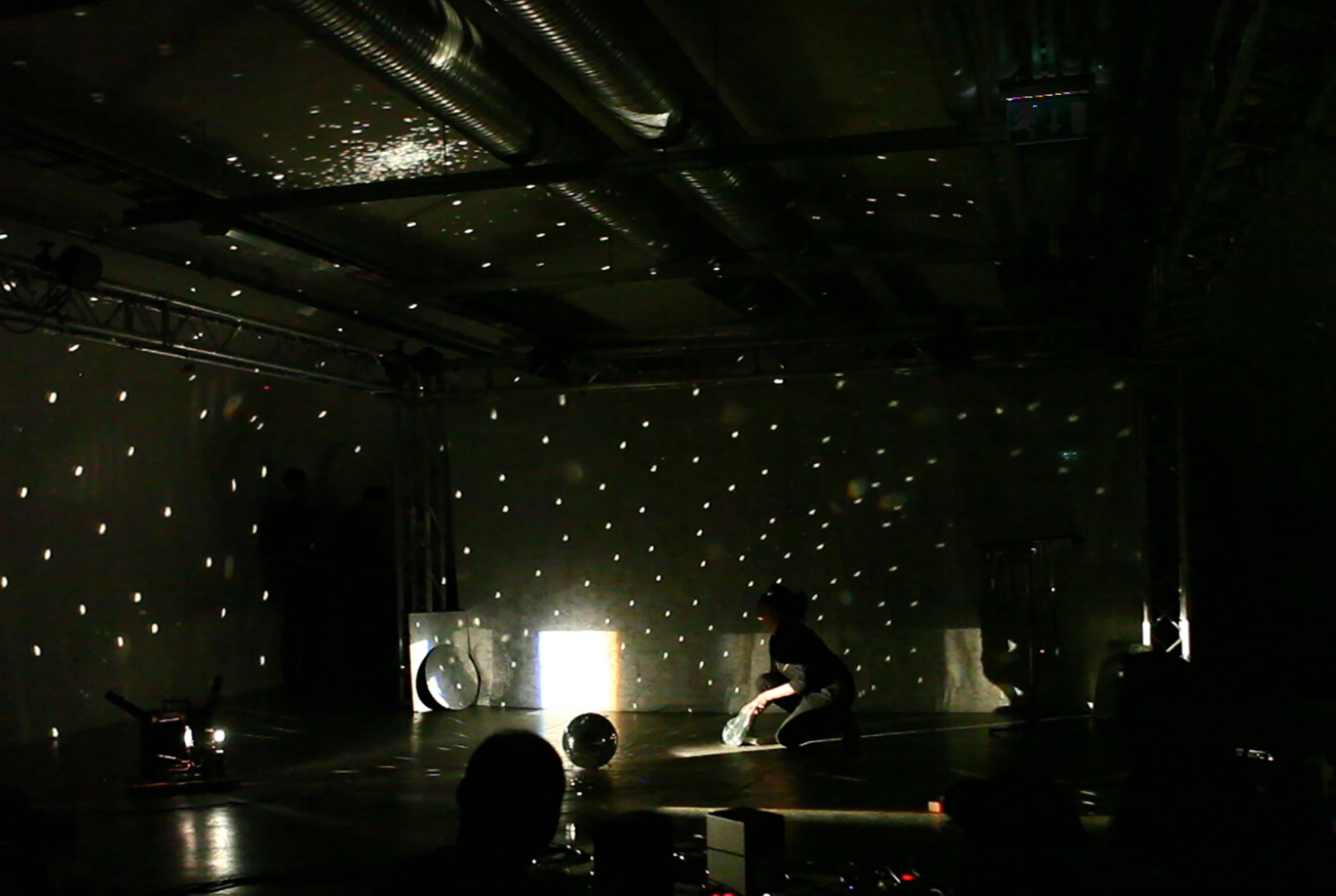 PIX Film is pleased to present a performance with Visiting Britt Al-Busultan
Britt Al-Busultan in person
Britt-Al-Busultan, artist in residency at LIFT, will be presenting a 2 x 16mm film projector performance "Razzle Dazzle" at PIX FILM Gallery with sound accompaniment by Ben Rositsan.
Details: https://www.pixfilmcollective.com/events/razzle-dazzle-film-performance
Britt Al-Busultan (b. 1976, Al Khobar, Saudi-Arabia) is based in the area of Vaasa, Finland. She studied Fine Arts (BA) at AKI, Academy of Fine Arts in the Netherlands and completed an MA in Time//Space from the University of the Arts in Helsinki and from Sandberg Institute in Amsterdam. She has been showing her works of expanded cinema internationally in exhibitions and festivals, such as Ann Arbor Film Festival, International Film Festival Rotterdam and AAVE Festival Helsinki. Since 2009, she works and lives in Finland, where she founded the artist-run film lab Filmverkstaden. http://www.britt-al-busultan.com
Ben Rositsan is a multi-instrumentalist and multi-media artist working in Toronto. His current focus is improvised music in collaboration with obsolete or fractured technologies. He is part of the noise-art band Ecotone Orchestra. https://benrositsan.bandcamp.com
Britt Al-Busultan is a Summer 2022 Visiting Artist.
All questions and inquiries about this event can be directed to Pix Film Galley at pixfilmcollective@gmail.com
Wednesday 14 September 2022, 19:00 to 20:00
Non-members: PWYC
Members: PWYC
Location:
PIX FILM Gallery
1411 Dufferin Street, Unit C
Toronto Ontario