LIFT co-presents TAIS' Talk/Screening with Estonian Animator Priit Tender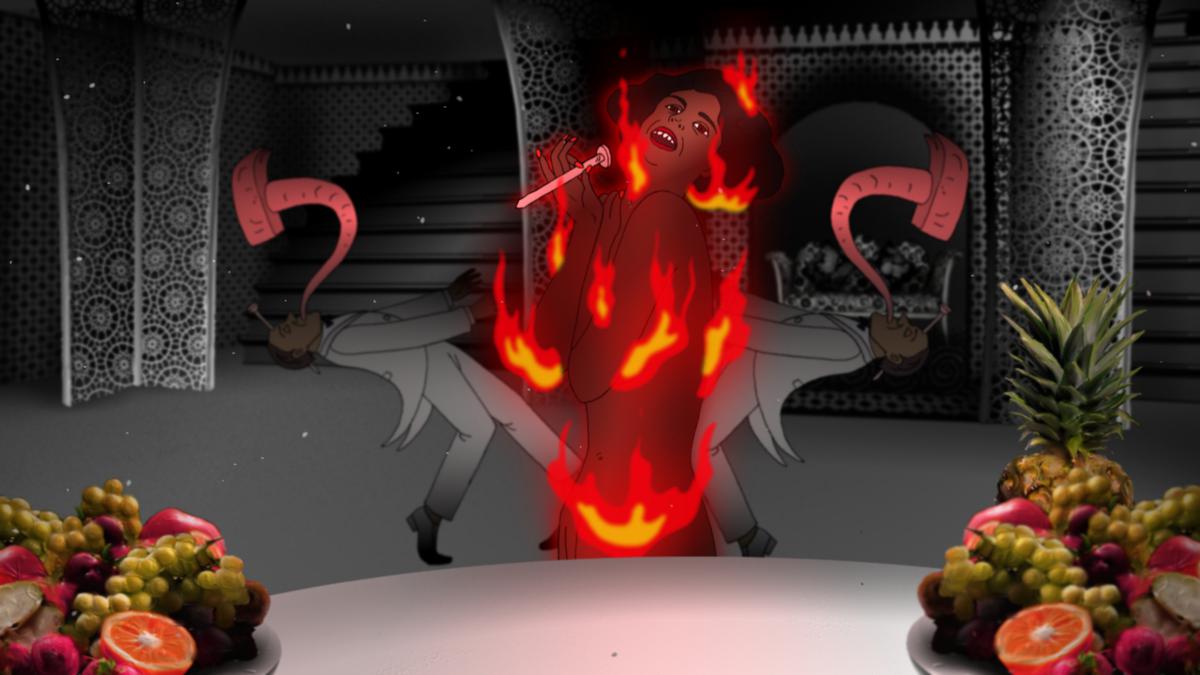 The House of Unconsciousness by Priit Tender
LIFT co-presents the Toronto Animated Image Society's
"Welcome to the House of Unconsciousness"
Artist Talk and Screening with Estonian Animator Priit Tender
The House of Unconsciousness by Priit Tender
LIFT co-presents the Toronto Animated Image Society's
"Welcome to the House of Unconsciousness"
Artist Talk and Screening with Estonian Animator Priit Tender

Join TAIS for an afternoon with Priit Tender, Estonian master animator and international award winner.

TAIS is very pleased to welcome Priit Tender to Toronto. Tender will present an artist talk on his practice and the animation tradition of Estonia, and will share three of his films The Maggot Feeder, The House of Unconsciousness, and Bird Flu. Following, there will be time for discussion with the artist.
About the artist/director:
Priit Tender (b.1971) is an Estonian animator, and the director, designer, and writer of many short animated films produced in both a drawn and stop motion tradition. His work is driven by surreal imagery, black humour, and the punishing bliss of the dark existential journey. To date, Tender's filmography includes 17 films produced between 1996 and 2016, many of which have earned him prizes and nominations from international animation film festivals around the world, including Ottawa, Annecy, Hiroshima, Dresden, Fredrikstad, and Utrecht. More information on Priit Tender can be found at http://www.joonisfilm.ee/filmitegijad/priit-tender

Presented by TAIS, in partnership with EstDocs Film Festival, LIFT, OCAD University, Pleasure Dome, and Eesti Joonisfilm.
Saturday 5 November 2016 15:00  
Non-members: Pay-What-You-Can (PWYC)
Members: Pay-What-You-Can (PWYC)
Location:
CineCycle 
129 Spadina Avenue (down the alley) 
Toronto ON Canada