LIFT Co-presents TAIS show: Frederic Back – MARCH 2008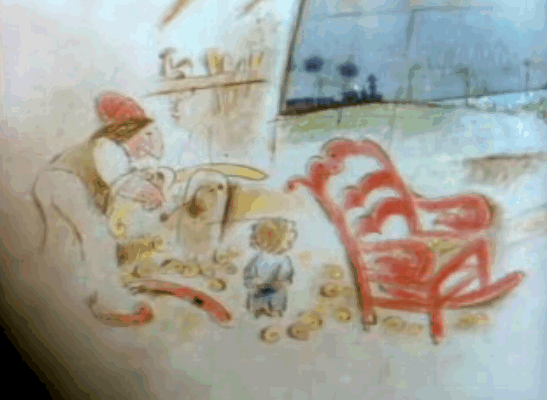 The Toronto Animated Image Society is proud to present:
Frederic Back: Drawing
Life
Master animator,
Oscar-winner, environmental activist.

TAIS
will be presenting a program of 80 minutes of 35mm film prints:
All Nothing
Crac!
The Mighty River
The Man Who Planted
Trees
Also for
the first time in Toronto, an exhibit of Frederic Back drawings at the Gallerie
at the Alliance Francaise of Toronto, The Bluff Gallery at the Scarborough arts
Council and at the gallery Celine Allard at the Centre Francophone.
Visit www.tais.ca for complete information.

This unique exhibition
and film screenings is made possible thanks to the financial support of SAXON
INVESTMENTS, the loan of works of art and films by Radio Canada and our
community partners: LIFT, Cine-Byte Digital, Alliance Francaise of Toronto,
Centre Francophone and Scarborough Arts Council.
Non-members: Free
Members: Free
Location:
Bloor Cinema
506 Bloor Street West
Toronto ON Canada