LIFT co-presents "Hidden Presences" program at aluCine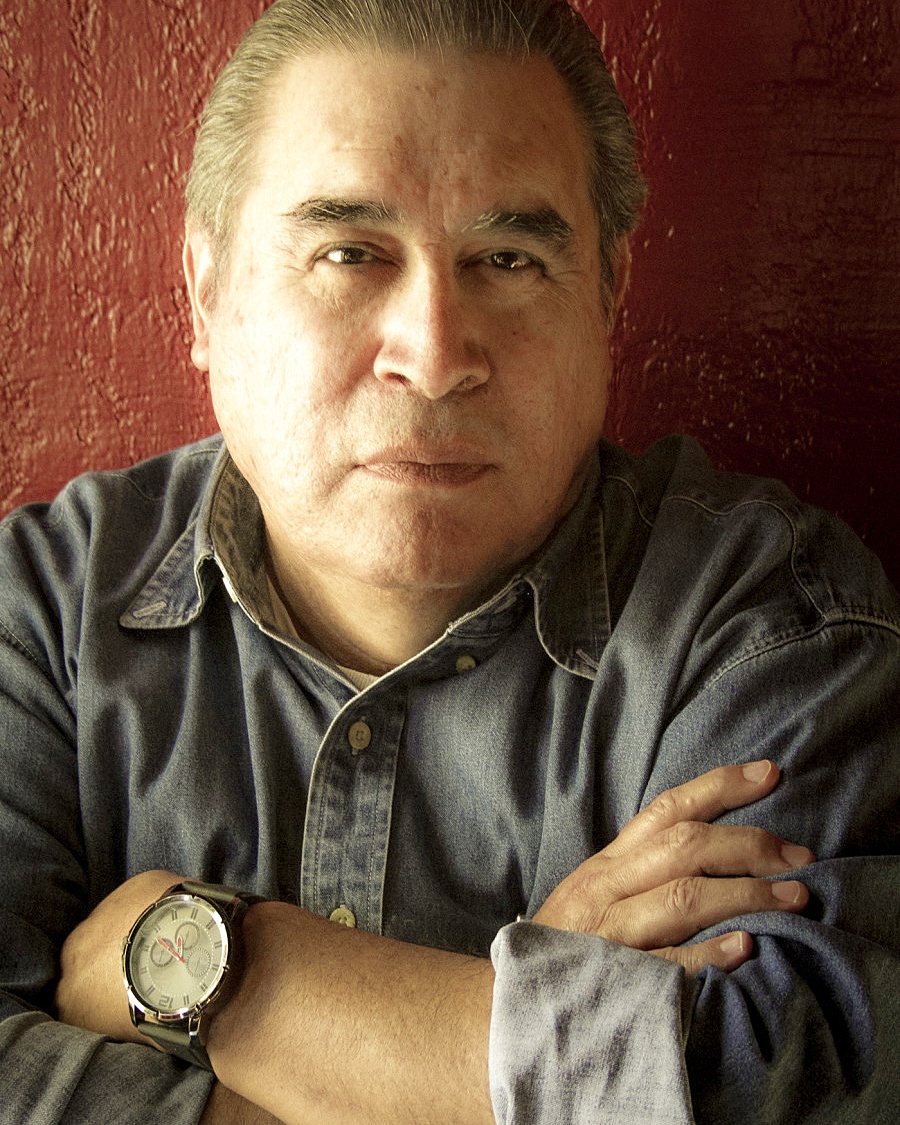 LIFT co-presents "Hidden Presences"
at the 2017 aluCine Toronto Latin Film + Media Arts Festival.
LIFT co-presents "Hidden Presences"
at the 2017 aluCine Toronto Latin Film + Media Arts Festival.
From his home in El Paso, Willie Varela has been making personal, experimental moving image work since 1971. The films and videos collected in this program are a sampling of Varela's massive body of work, and include environmental portraits, experiments with abstract light forms. His work is informed by a disparate range of influences — including Chicano culture, Catholic iconography and ritual, and mass media. Varela's work is thus a nexus of regional identity, faith, and technological experience. By this, Varela's films transcend distinctions of formal and social investigation. His early super 8 films emphasized perception and gestural abstraction. Varela has described them as being "domestic in nature … concerned with the rhythm and the dailyness manifests, like in the films of his friend Stan Brakhage, as a record of a life of passionate visual exploration. In his early abstract films, such as Becky's Eye, transforming coloured light suggests, at times, a gradient iris, or an inflamed sclera, and even when these rhythms are slowed, the film remains ambiguous in its content.
Programmer: Stephen Broomer
Becky's Eye, 1977
Ghost Town, 1974
Recuerdos de Flores Muertas, 1982
March 1979, 1979
In progress, 1985
His Hidden Presence, 1998
This Burning World, 2002
Full program details: http://alucinefestival.com/event/hiddenpresences
Sunday 11 June 2017 20:00  
Non-members: $15.00
Members: $15.00
Location:
CineCycle 
129 Spadina Avenue (down the alley) 
Toronto ON Canada