LIFT co-presents "Fresh Takes" program at imagineNATIVE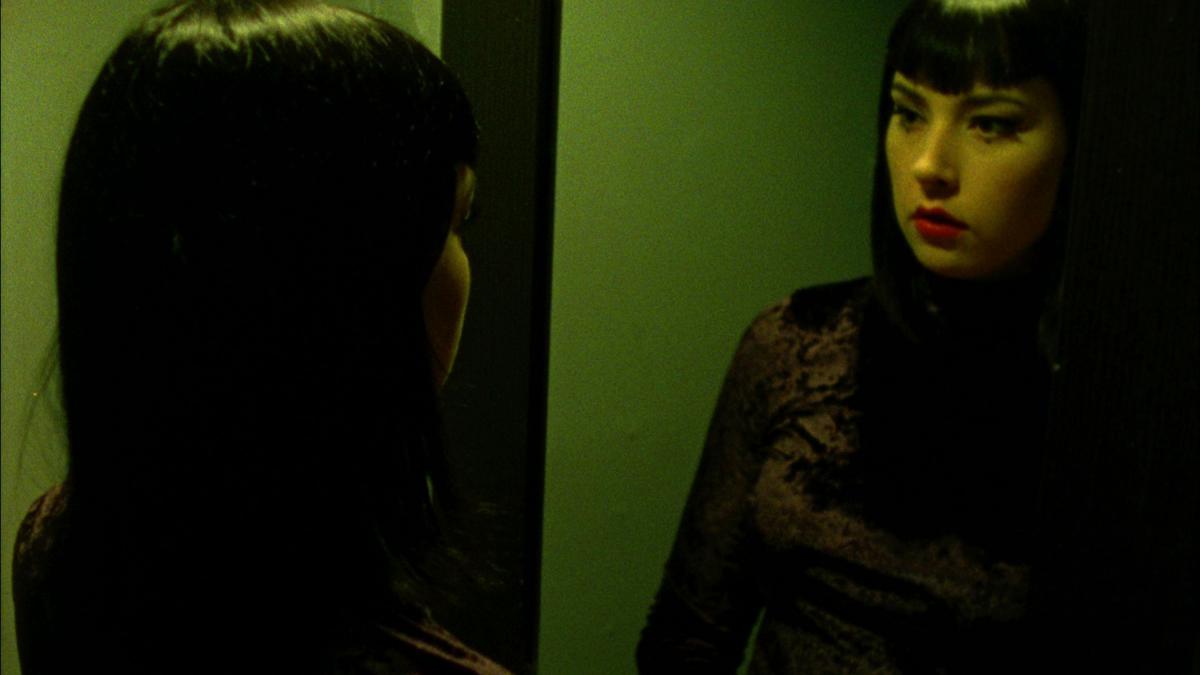 Heidi Lost by Jamie Whitecrow
LIFT co-presents at the 2016 imagineNATIVE Film + Media Arts Festival.
Heidi Lost by Jamie Whitecrow
LIFT co-presents at the 2016 imagineNATIVE Film + Media Arts Festival.
New voices take centre stage in this programme of four World Premieres that had their start at imagineNATIVE! Featuring three short works created as part of our annual Commissioning Series and the winner of our 2014 Documentary Pitch competition.
Indian Giver
Directed by Trevor Solway
A family man comes back from the store…15 years later. Since leaving his family in 1999, Joseph has been on a fast highway of rodeos, powwows and partying. Now he's back and ready to make amends with his estranged family in this comedic short.

When I Close My Eyes
Directed by Marnie Parrell
Layers of images, text, and sound are repurposed in this video work. Using an experimental and first-person documentary approach, the physical and emotional challenges experienced by millions of people who struggle with debilitating fatigue and exhaustion are examined.
Heidi Lost
Directed by Jamie Whitecrow
Set in a post-apocalyptic dystopian society called the Hive, a fierce, independent Indigenous female has to face the biggest decision of her life when society goes on high alert.
** This film was made as part of the 12th annual LIFT/imagineNATIVE Mentorship program. ***
Ohero:kon – Under the Husk
Directed by by Katsitsionni Fox
Kaienkwinehtha and Kasennakohe are childhood friends on a journey to womanhood. From traditional families living in the Mohawk community of Akwesasne, they choose to take part in an adolescent rites of passage ceremony called Oheró:kon. The girls prepare for a year in advance, learning necessary teachings and survival skills. The "Under the Husk" ceremony can be an arduous one, and once the spring arrives, the girls must face the spiritual, emotional and physical challenges that will shape the women they will become.
Thursday 20 October 2016 15:00  
Non-members: $5.00
Members: $5.00
Location:
TIFF Bell Lightbox, Cinema 4 
350 King Street West 
Toronto ON Canada