LIFT co-presents "Frenkel Defects, Edition I "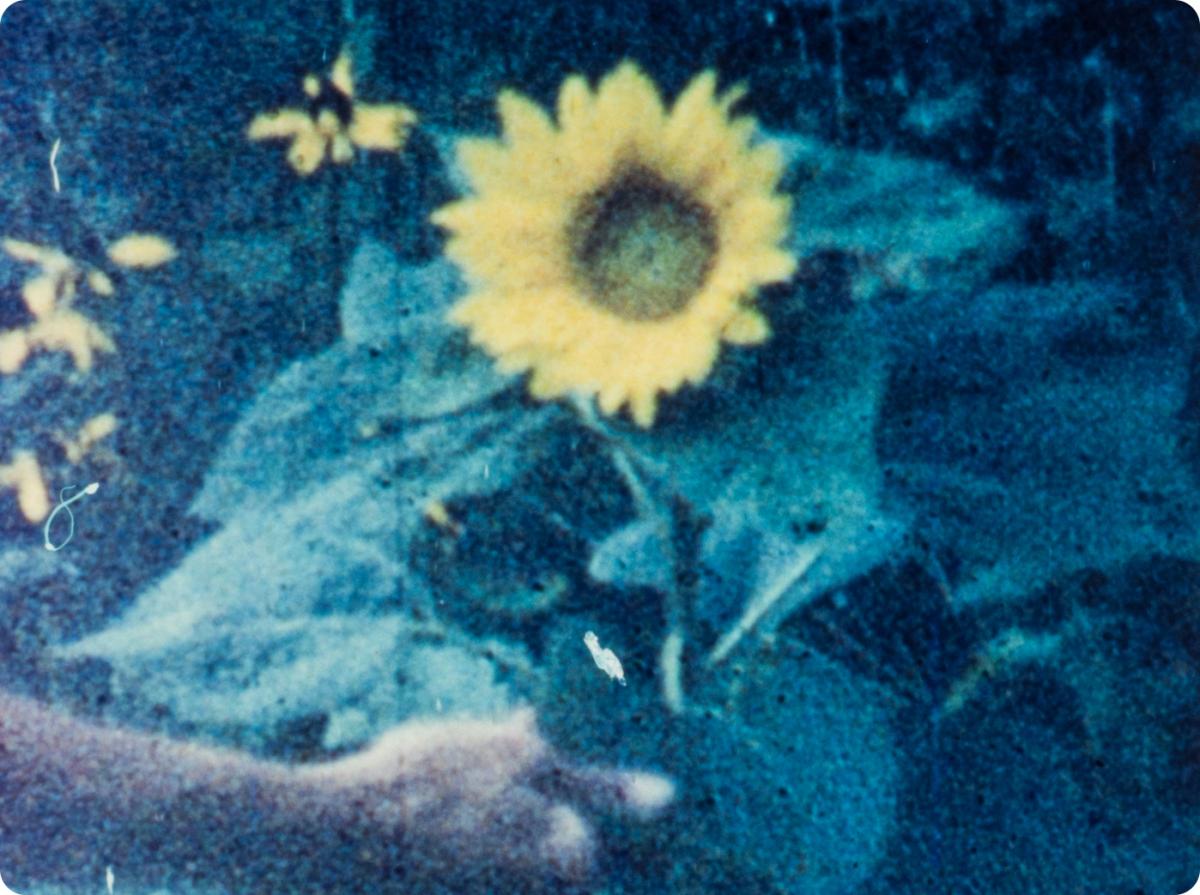 The Liaison of Independent Filmmakers of Toronto (LIFT) is pleased to co-present
Curated by Kevin Rice

The Liaison of Independent Filmmakers of Toronto (LIFT) is pleased to co-present
Curated by Kevin Rice

Frenkel Defects is an intermittent, mobile film program focusing on film works from among artist run film labs and film collectives.
This particular edition is incorporated of 16mm film works from the Process Reversal Collective and other artist-run film groups including l'Abominable (Paris, France), The Double Negative Collective (Montreal, PQ) and The Handmade Film Institute (Boulder, CO).
The screening will also showcase footage created in LIFT's recent workshop with Kevin Rice, The Mirror: Reshaping and Lighting Film Emulsion.
Filmmakers include Andrew Busti, Sarah Biagini, Nicolas Rey, Kevin Rice, Taylor Dunne, Robert Schaller and Phillipe Leonard.
Tuesday 3 September 2013 –
Non-members: $5.00
Members: $5.00
Location:
CineCycle
129 Spadina Avenue (down the alley)
Toronto ON Canada