LIFT co-presents "Attila" at Rendezvous With Madness Festival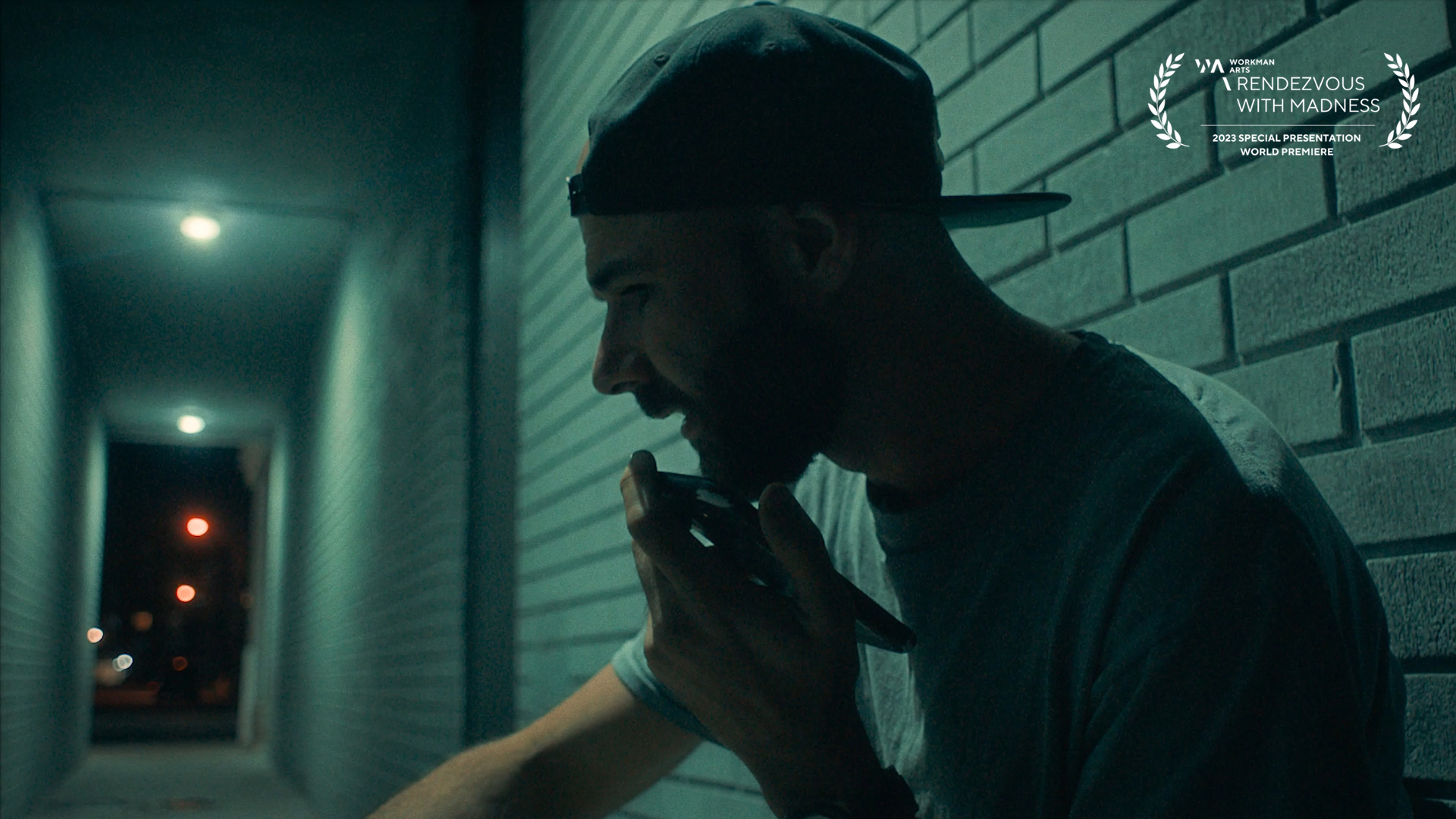 LIFT co-presents "Attila"
at a special presentation part of Workman Arts'
2023 Rendezvous With Madness Festival
Canadian filmmaker Stephen Hosier focuses the lens of his feature debut uncomfortably close to home as he joins his childhood friend, Richard Csanyi, in investigating the life and death of the latter's twin brother, Attila. Found dead on a Hamilton rooftop in May 2020, the 28-year-old was expelled from a long-term care residence even as he grappled with addiction and schizophrenia.
Tuesday, October 10, 2023
Starts at 7:00 pm
Hot Docs Ted Rogers Cinema
506 Bloor Street West
Pay-what-you-can Admission
Post-screening discussion featuring Dr. Naheed Dosani, Chris Summerville (Schizophrenia Society of Canada) and Diana Chan McNally. Moderated by Aisha Jamal. Special guest to be announced.
Tuesday, October 10, 2023 marks the 75th Anniversary of World Mental Health Day. This year's theme is 'mental health is a universal human right'. The sentiment aligns with the ambitions of ATTILA, the film. In presenting an authentic and local portrayal of addiction and schizophrenia. We hope to destigmatize these circumstances and create a space for dynamic conversation that lead to change.
Full details and tickets at https://workmanarts.com/rwm-events/attila
Tuesday 10 October 2023, 19:00 to 22:00
Non-members: Pay-what-you-can Admission
Members: Pay-what-you-can Admission
Location:
Hot Docs Ted Rogers Cinema
506 Bloor Street West
Toronto Ontario