LIFT and imagineNATIVE 2013 Mentorship Announcement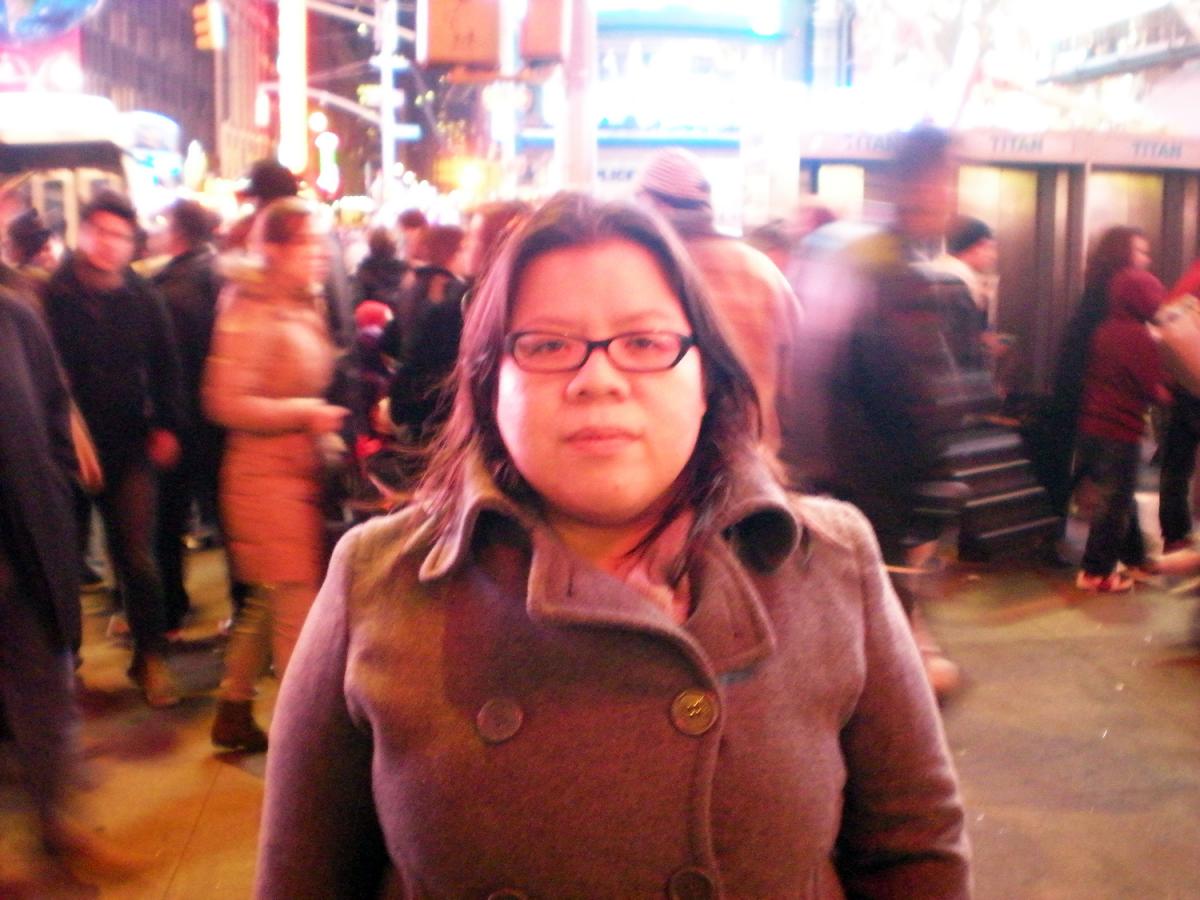 2013 LIFT and imagineNATIVE Mentorship Winner Adrienne Marcus Raja

2013 LIFT and imagineNATIVE Mentorship Winner Adrienne Marcus Raja

Toronto, March 1, 2013—imagineNATIVE Film + Media Arts Festival and the Liaison of Independent Filmmakers of Toronto (LIFT) are pleased to announce that Toronto-based Kelabit artist Adrienne Marcus Raja is the recipient of the 9th annual LIFT/imagineNATIVE Mentorship. This annual mentorship was developed to offer an Indigenous artist living in the GTA the opportunity to expand their practice into the realm of film. Adrienne will be enrolled in LIFT's seasonal workshops, be paired with a suitable mentor, be provided with access to LIFT's production and post-production equipment, and receive additional financial and resource support from imagineNATIVE and mentorship partners, Kodak (www.kodak.ca) and Technicolor (www.technicolor.com), to complete a film for premiere at the 2013 festival.
"LIFT is pleased to be working with Adrienne on a film for imagineNATIVE 2013," says Chris Kennedy, LIFT's Executive Director. "Adrienne's practice incorporates a broad range of contemporary art-making, but carries a unique and engaging voice. We're excited to see how she translates her vision to the film medium. We're expecting an exciting project and look forward to working with her in its realization."
"Toronto is home to many Indigenous artists, including those whose nations are outside of Canada," adds Jason Ryle, imagineNATIVE's Executive Director. "We're very excited to see Adrienne's vision on screen at iN 2013 and for her work to add to the rich tapestry of films produced by Indigenous artists through this valuable partnership with LIFT."
Previous year's mentees include actor and choreographer Michael Greyeyes (Seven Seconds); Dora and Juno Award nominee Jani Lauzon (eu•tha•na•sia); actor, filmmaker Michelle Latimer (Tomorrow); and last year's recipient Tyler Hagan (Estuary). Adrienne Marcus Raja will premiere her new short at the 14th annual imagineNATIVE Film + Media Arts Festival, October 16–20, 2013.
-30-
On behalf of the Selection Committee, thank you to all of this year's incredible applicants! To find out more about this annual mentorship, and other artistic opportunities available through imagineNATIVE, please contact programming@imagineNATIVE.org