Lawrence Liang's "Free as in Soul: The Anti-image Politics of Copyright" – NRATI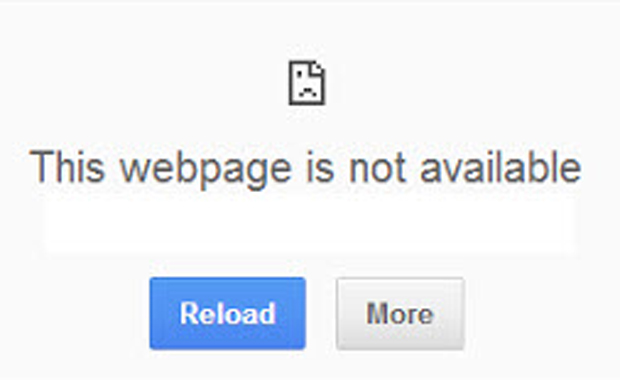 While discourse about net neutrality is reaching the mainstream, and some civil society groups are taking part in international fora about citizenship on the Internet, the implications of the corporatization of the Internet on artists has been little explored. In Bangalore, India, there is a thriving network of activists, artists and lawyers who are collaborating on a range of social justice issues that consider the intersection of artists' practices and Internet policies. As part of this movement, Lawrence Liang, a founder of Alternative Law Forum, has become a prominent voice against concepts such as intellectual property and copyright, while advocating creative commons licensing as a possible legal answer to this privatization of thought.
Co-presented by the South Asian Visual Arts Centre (SAVAC) (an artist-run centre) and Bento Miso (a co-working space), this salon will feature Liang's essay Free as in Soul: The Anti-image Politics of Copyright. Here, Liang looks at the increased restrictions imposed on images and moving images by copyright legislation that effectively renders image-making into a commodity process meant solely for commercial activity.
Written in 2010, this essay has renewed resonance: YouTube is changing its user agreement; in the USA, the Federal Communications Commission has proposed sweeping changes to net neutrality; and civil society groups across the world are demanding Internet governance structures incorporate the central tenets of democracy. Departing from Liang's article, this salon will map the local impact of these tendencies, considering how the changing nature of the Internet affects the practices of individual artists and art institutions.
This meeting of No Reading After the Internet (Toronto) is supported by the Liaison of Independent Filmmakers of Toronto (LIFT), SAVAC and Bento Miso.
Non-members: Free
Members: Free
Location:
Bento Miso
100 - 862 Richmond Street West
Toronto ON Canada