Elizabeth Alexander's "Can you be BLACK and Look at This?" – NRATI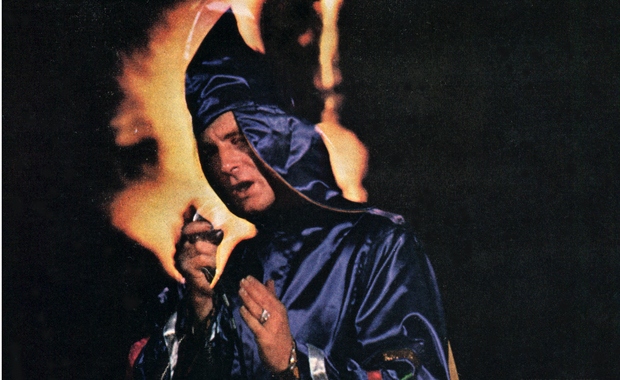 LIFT, the Images Festival and Gallery 44 present
No Reading After the Internet:
Elizabeth Alexander's "Can you be BLACK and Look at This?": Reading the Rodney King Video(s)
LIFT, the Images Festival and Gallery 44 present
No Reading After the Internet:
Elizabeth Alexander's "Can you be BLACK and Look at This?": Reading the Rodney King Video(s)
as selected by Deanna Bowen
Facilitated by Deanna Bowen and cheyanne turions
In conjunction with Gallery 44 and the Images Festival's co-presentation of Deanna Bowen's The Paul Good Papers, Elizabeth Alexander's "Can you be BLACK and Look at This?: Reading the Rodney King Video(s) has been selected by Bowen to be read aloud and discussed by participants.
The Paul Good Papers is based in archival research on civil rights history, activism and the migration of African Americans from the southern United States into Canada. Focusing on the third wave of the Ku Klux Klan, the exhibition builds on two audio recordings made by Paul Good, a veteran radio, television and print journalist, and a former ABC News Southern bureau chief. The first recording documents school integration attempts in Notasulga, AL circa 1964, and the latter is a revealing one-on-one interview with Robert Shelton, the Imperial Wizard of the United Klans of America Inc. Shelton was a mentor and confidante of Calvin Craig who was Grand Dragon of both Georgia Realm of the United Klans of America (UKA), and Knights of the Ku Klux Klan. Craig will also figure prominently in Bowen's upcoming solo exhibition Invisible Empires at the Art Gallery of York University in January 2013. Through an investigation of African American/Canadian memory, trauma and autobiography, Bowen explores the potential that arises from the re-examination of difficult histories.
Alexander is a is a poet, essayist, playwright, and teacher. Her text, "Can You Be Black and Look at This?": Reading the Rodney King Video(s), is a meditation on the complex fiction of race and the struggle for racial self-identification.
No Reading After the Internet is a salon series dealing with cultural texts, which are read aloud by participants. The particular urgency of the project is in reforming publics and experimenting with the act of reading, as its own media form, in our moment. No Reading means to offer an engaged pedagogical space where participants can retrace the steps used in constructing understanding, productively challenging individual and collective ways through the realms of language and interpretation. To participate in No Reading is to invoke an exuberant not-knowing, seeking out moments of collective illumination. No pre-reading or research is required.

Deanna Bowen is a descendant of the Alabama- and Kentucky-born Black prairie-pioneers of Amber Valley, AB and Campsie, AB. She is a Toronto-based interdisciplinary artist whose work has been exhibited internationally in numerous film festivals and galleries. She was recently awarded research/creation funding from the Canada Council for the Arts to develop and create Pain and Wastings, an experimental video installation/dual portrait based on the artist and her mother. www.deannabowen.ca
No Reading After the Internet – Toronto is supported by the Liaison of Independent Filmmakers of Toronto (LIFT). Special thanks to the Images Festival and Gallery 44 Centre for Contemporary Photography for their support of this salon.
Non-members: Free
Members: Free
Location:
Images at 204
204 Spadina Avenue
Toronto ON Canada