LIFT Staff Farewell – October 2017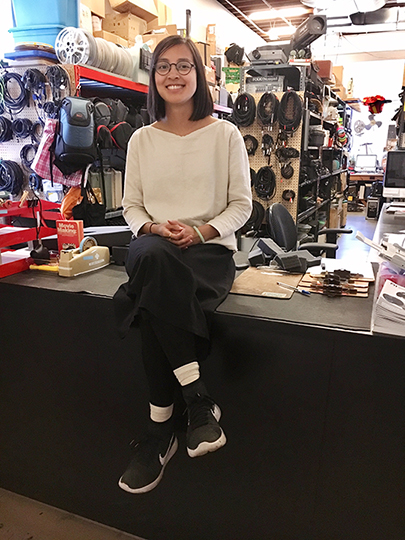 October 5, 2017
Outgoing Technical Administrator Anh Dao on her second last day
October 5, 2017
Outgoing Technical Administrator Anh Dao on her second last day
Farewell to Technical Administrator Anh Dao

The staff and board at LIFT would like to announce the October departure of Technical Administrator Anh Dao and to thank her for her incredible contribution to the organization. After three and a half years working at LIFT, Anh is heading to OCAD University to support the work of the Integrated Media Department.

Anh took on the position of LIFT's first Technical Administrator with great attention to detail, helping the Technical Department over the course of three years of intensive rental activity and film stock sales and ensuring a smooth expansion of that activity. Her thoughtful advice was very helpful towards many filmmakers and their projects. She will be missed.
All the best to LIFT members and staff! 🙂 🙂 🙂
—Anh Dao

LIFT will announce the replacement hire in early November.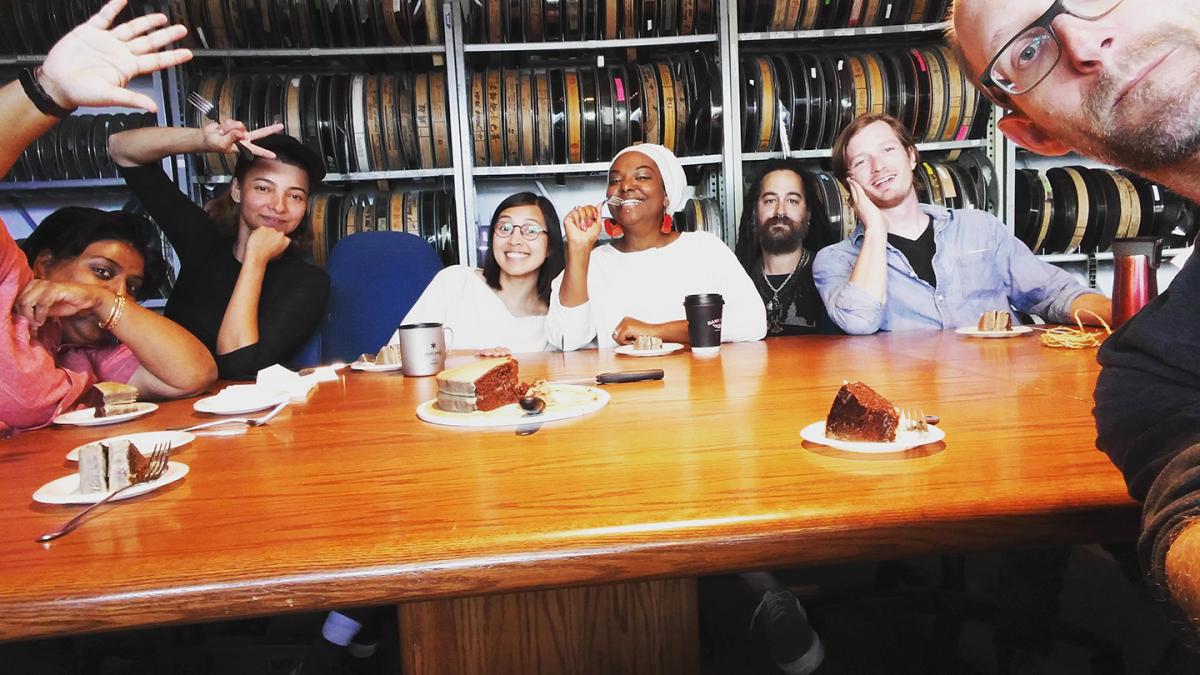 October 5, 2017—Staff and cake! (L-R) Deputy Director Renata Mohamed, Summer 2017 Technical Assistant Polina Teif, Outgoing Technical Administrator Anh Dao, Education and Outreach Administrator Rolla Tahir, Technical Coordinator Karl Reinsalu, Technical Coordinator TJ Ediger and Executive Director Chris Kennedy.