LIFT 2016 Planning Survey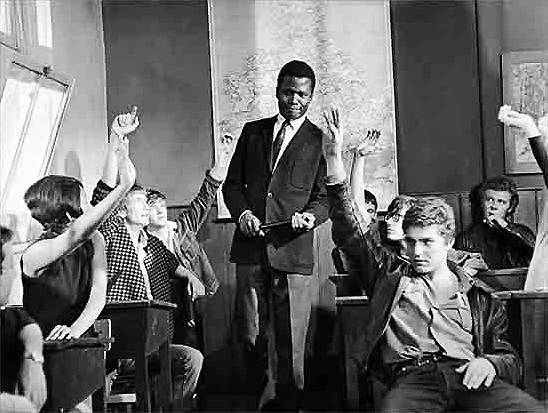 Wednesday, December 14, 2016
Sidney Poitier in "To Sir, with Love"

Wednesday, December 14, 2016
Sidney Poitier in "To Sir, with Love"

Dear LIFT Community,

After exciting and intense growth as an organization these past few years, the Liaison of Independent Filmmakers of Toronto (LIFT) is developing a new strategic plan. We intend to assess where we are as an organization and where our members and the larger community want us to be. To this aim, we would appreciate you taking the time to fill out this short, survey to offer feedback about how we can better serve you in the years to come.

This survey is open to both members and non-members alike, and will take approximately 5 – 10 minutes to complete.

The survey will run until Monday, January 9, 2017.
Please click on this link to complete the survey:
http://www.surveymonkey.com/r/22XZXJQ

If the link doesn't work, please copy and paste into your browser.
Thank you,
Chris Kennedy
Executive Director