Discounted Rates for LIFT Summer 2020 Workshop Season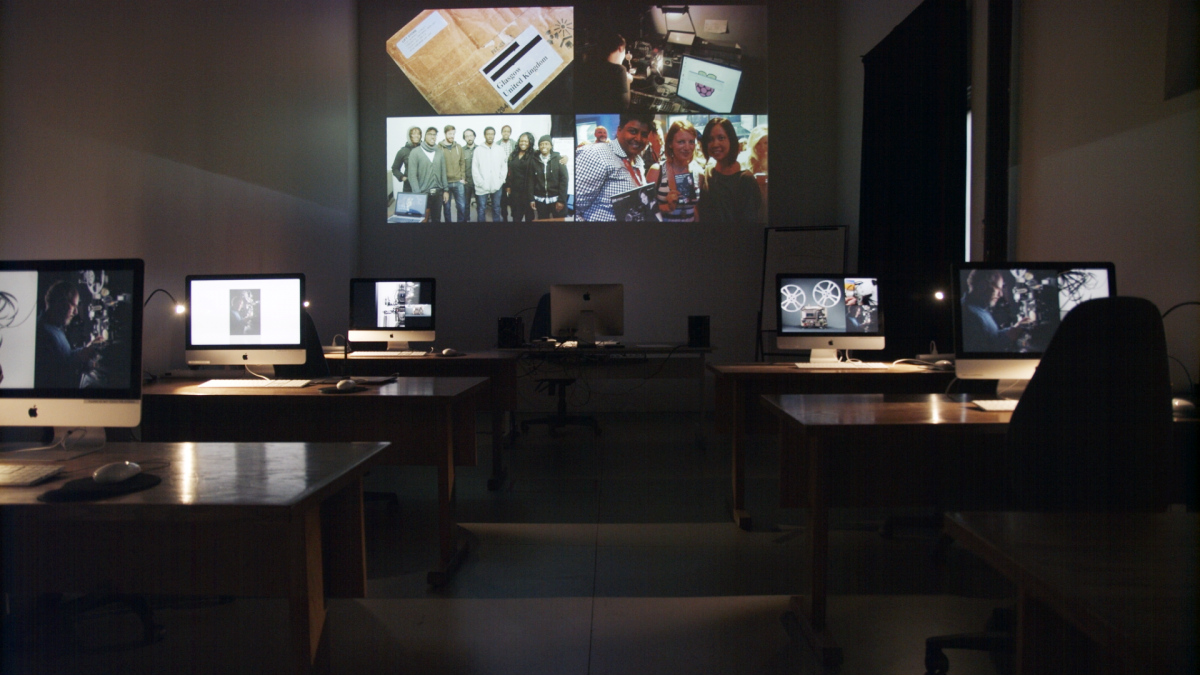 May 15, 2020
Dear LIFT Community,
As we continue to work through these difficult and unpredictable times, we will be hosting our workshops differently, pivoting to an on-line delivery for our theory based workshops, with the same roster of experienced industry instructors. We are pleased to still be able to offer these workshops for our members and the film community as a whole.
For the Summer 2020 season we will be offering a 20% discount on all workshops.
To help support our organization and its ongoing efforts to bring educational content and resources to you, we ask that you take this opportunity to enrol in a workshop or two, and invite a friend or two for a continued learning experience. Each attendance goes a long way towards keeping us and our community going while we work towards a safe re-opening at full capacity.
We hope to be able to go back to in-person workshops in the fall to accommodate our full list of approximately 60 comprehensive production training workshops for film, digital and interactive art.
Please stay updated on added workshops by checking our announcements or visiting the workshop page frequently.
Registration opens Tuesday, May 19, 2020 at 10:00am EST and continues until workshops are full.
Thank you,
LIFT Education Department