LIFT Touring Workshop with LOMAA: Stop Motion Animation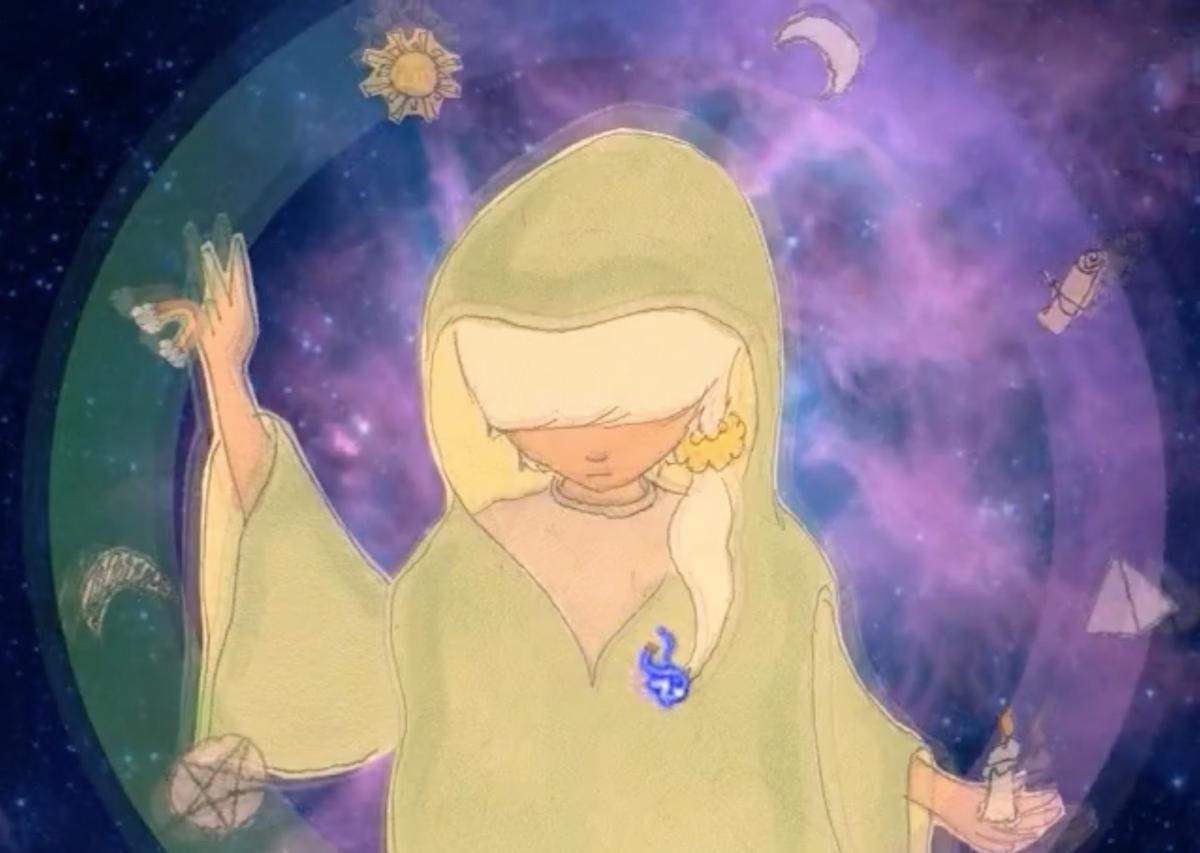 LIFT Touring Workshop with LOMAA:
Stop Motion Animation
Workshop:
Friday, April 28, 2017
10am – 3pm
LIFT Touring Workshop with LOMAA:
Stop Motion Animation
Workshop:
Friday, April 28, 2017
10am – 3pm

H. B. Beal High School
525 Dundas Street
London, Ontario

While most commercial animation is done using completed artwork, whether drawings or digital images, many of the finest animated films have been created by hand, one frame at a time, under the camera. Here is a chance to explore animation using paper cutouts and other materials. This hands-on workshop can help you to understand the enormous creative potential available using these methods, tease out ideas for a project, and understand the relationship between content and technique with Christine Negus and Leslie Supnet. The workshop includes simple exercises aimed at developing a foundation in the illusion of motion and understanding the unique possibilities and demands of animating under the camera.

Participants shoot a series of brief animations using various techniques and watch the results. This course is open to absolute beginners and is a great opportunity to disover the many possibilities of animation. Art skills such as drawing and painting are not required. Examples of relevant films will be screened.
This workshop is open to H.B. Beal Secondary School students.

Leslie Supnet is a moving image artist who utilizes animation, found media, and experimental practices on film and video. Her work has shown internationally at film festivals, galleries and microcinemas including TIFF (Short Cuts Canada), International Short Film Festival Oberhausen, WNDX, Edge of Frame/Animate Projects, and many others. She has been commissioned by Reel Asian, Pleasure Dome / Art Spin, the8fest, Cineworks, and Film Pop! (Pop Montreal). Leslie has an MFA from York University and teaches analog and digital animation at various artist-run centres, not-for-profits and for the Faculty of Art and Continuing Studies at OCAD University.

Christine Negus is a video and animation artist, cultural worker and educator. She is currently working at Fanshawe College in the Fine Art department, Tangled Art + Disability, London Ontario Media Arts Association and she has recently taught in the Film Department at Western University. Negus has exhibited and screened widely and has won the National Film Board of Canada's Best Emerging Canadian Video/Filmmaker award. She received her MFA from Northwestern University in Chicago IL and her BFA from Western University in London ON.

This workshop is part of LIFT's Touring Filmmaking Workshops with media arts centers throughout Ontario. The touring program is generously supported by the Ontario Trillium Foundation (OTF).
Starting: Friday 28 April 2017 10:00
Location:
H.B. Beal High School
525 Dundas Street
London ON Canada