LIFT Touring Workshop with Cultural Industries North Ontario: Green Screen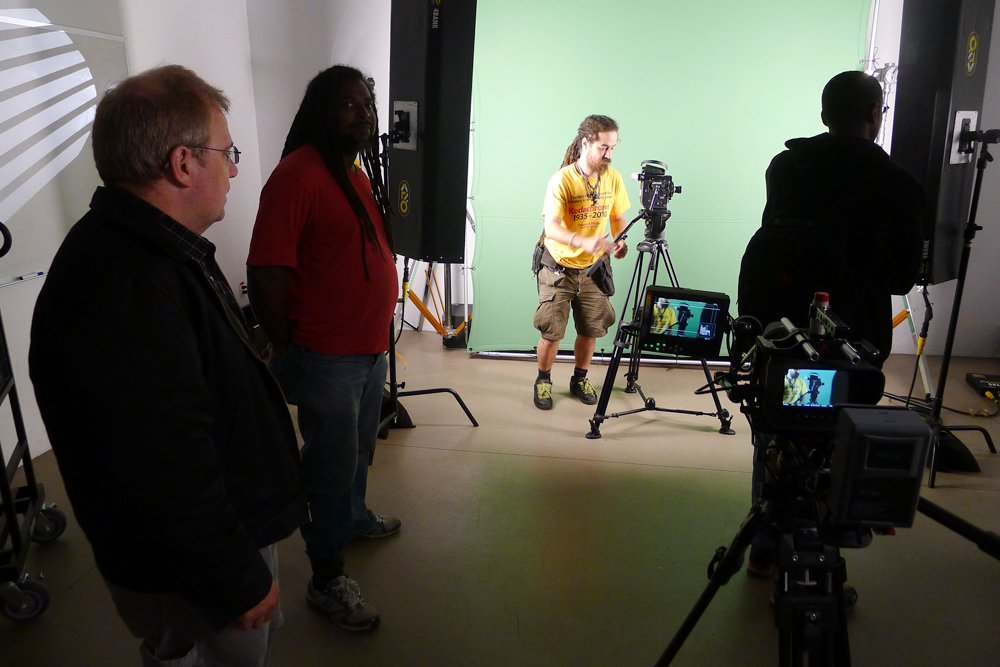 LIFT Touring Workshop with Cultural Industries North Ontario (CION):
Green Screen
  
Workshop:
Wednesday, May 24 and Thursday, May 25, 2017
Querney's Office Plus
67 Elm Street
Sudbury, Ontario
Cost: Free for NOMFA Conference registrants
Enrollment is limited to 10
To register: http://bit.ly/2qTlJMR
This workshop is designed for those interested in practical experience lighting and shooting for green screen, as well as those who wish to explore compositing features in Adobe After Effects. Day one will focus on lighting set-up and shooting test footage, while the second day of the workshop will focus on post-production techniques using After Effects. By the end of the workshops, participants will have comprehensive knowledge of the entire green screen process.
Alex Kingsmill is a cinematographer and visual effects artist based out of Toronto. His credits include television and web commercials, music videos, episodic TV, short dramatic films, and feature length documentary in both roles. He holds a BFA in Integrated Media from OCAD, and also works as a Camera Trainee with the IATSE 667 International Cinematographers Guild. Alex sits on the board of Charles Street Video (CSV), an artist run center for independent filmmakers in Toronto. Alex also teaches teaches at Humber College in their Post-Production Certificate program.

This workshop is part of LIFT's Touring Filmmaking Workshops with media arts centers throughout Ontario. The touring program is generously supported by the Ontario Trillium Foundation (OTF).
Starting: Wednesday 24 May 2017 00:00
Location:
Querney's Office Plus
67 Elm Street
Sudbury ON Canada