Board of Directors
board@lift.on.ca

David Café-Fébrissy (Acting Chair)
Biography and headshot to come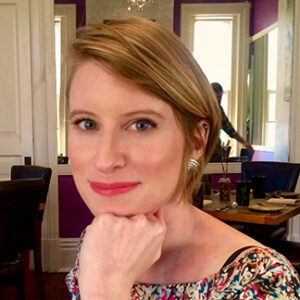 Aimée Mitchell (Vice Chair)
Dr. Aimée Mitchell (she/her) is the Project Manager for Archive/Counter-Archive, a six-year SSHRC Partnership grant hosted by York University that is dedicated to activating and remediating Canadian audiovisual archives created by Indigenous Peoples (First Nations, Métis, Inuit), the Black community and People of Colour, womxn, LGBT2Q+ and immigrant communities. She is the former Distribution and Collections Manager at the Canadian Filmmakers Distribution Centre (CFMDC), Canada's largest collection of independent artisanal film. Dr. Mitchell was the Project Manager for XL-Outerworlds, a Canada 150 commission of five new short IMAX films created by Canadian experimental artists led by Janine Marchessault of the Public Access Collective. She is an independent media art programmer, a founding member for the Toronto Queer Film Festival, and a current board member of the8fest, a one-of-a-kind small-gauge film festival in Toronto. She is an advocate for audiovisual media makers across formats and gauges big and small.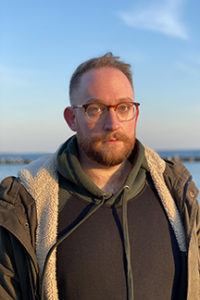 Daniel McIntyre (Secretary)
Daniel McIntyre is a celluloid-based artist working with concepts of memory, identity, and history. Working with hand-processing, found footage, and photographic technique, his work involves a crucial connection between visual structure and subject matter. McIntyre holds an MFA from York University and exhibits worldwide at venues including Oberhausen Kurzfilmtage, The National Gallery of Art, Cinémathèque québécoise, The British Film Institute, the Istanbul Modern, and the Museum of the Moving Image. He is currently experimenting with organic film chemistry, animation techniques, and formal structures.

Gerald Grison
Biography and headshot to come
Aeyliya Husain
Biography and headshot to come
Peter McAuley
Biography and headshot to come
Daniel Northway-Frank
Daniel Northway-Frank is a seasoned cultural professional with 20 years' experience in both the commercial and non-profit charitable arts sector. He has worked at Technicolor, Hot Docs Canadian International Documentary Festival, TIFF and most recently as Institute Director at imagineNATIVE Film + Media Arts Festival before starting his consulting practice in 2020. He has built a career on reciprocal passion for positive change in the industry and for audiences, championing partners and people with similar goals and passions. Daniel is on the board of WorkInCulture, sat on the board of Pleasure Dome, and juried for the Canada Media Fund, Telefilm Canada, TIFF Talent Lab, CBC's Short Film Face Off and Worldwide Short Film Festival. He produced, art directed and co-edited the award-winning short film "Ruptura" (2014) which played at festivals in Canada and is a graduate in Film Studies from Ryerson University's School of Image Arts.

Evan Ottoni
Biography and headshot to come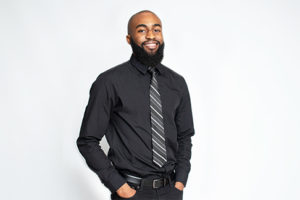 Nathanael Shelton-Richards
Nathanael Shelton-Richards is a video producer based in Toronto and a graduate of York University's Film Production program. He has several years of experience working in advertising and media distribution while also contributing his technical skills within an IT environment. He has a passion for the arts, community development, and remains actively involved with many other organizations in the city.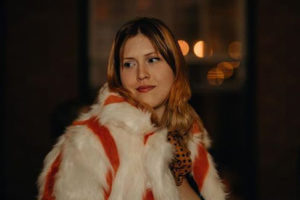 Sally Walker-Hudecki
Sally Walker-Hudecki (a.k.a. Sally Cinnamon) is a filmmaker, drummer, writer, inventor and business development manager from Toronto. She is has worked at Yowza Animation Corp since 2012 in production coordination and business development with clients such as Warner Bros, Netflix, Nickelodeon, Technicolor, NBCUniversal, and more. In her personal work, she has produced, directed and edited many experimental shorts programmed in festivals through North America, and been commissioned to direct music videos for bands such as Kathleen Hanna's The Julie Ruin and locals CATL. In 2018, she completed the PIX Film Gallery/Liaison of Independent Filmmakers Toronto Studio Immersion Program to work on the progress of her super 8 projector installation, as well as its companion film, Foreign Ages. The most recent prototype of the projector was installed at Toronto's 12th Annual 8Fest in January 2019. She also plays drums and creates visual art for The Cool Hands, who have released seven vinyl EPs. She sits on the board of LIFT and 8fest and studies Cinema Studies at University of Toronto. She's the proud recipient of the Aron Avraham Tanny Award and does epilepsy advocacy work when she can.