LIFT Office and Store Closed for Canada Day – Jul 1 and Jul 2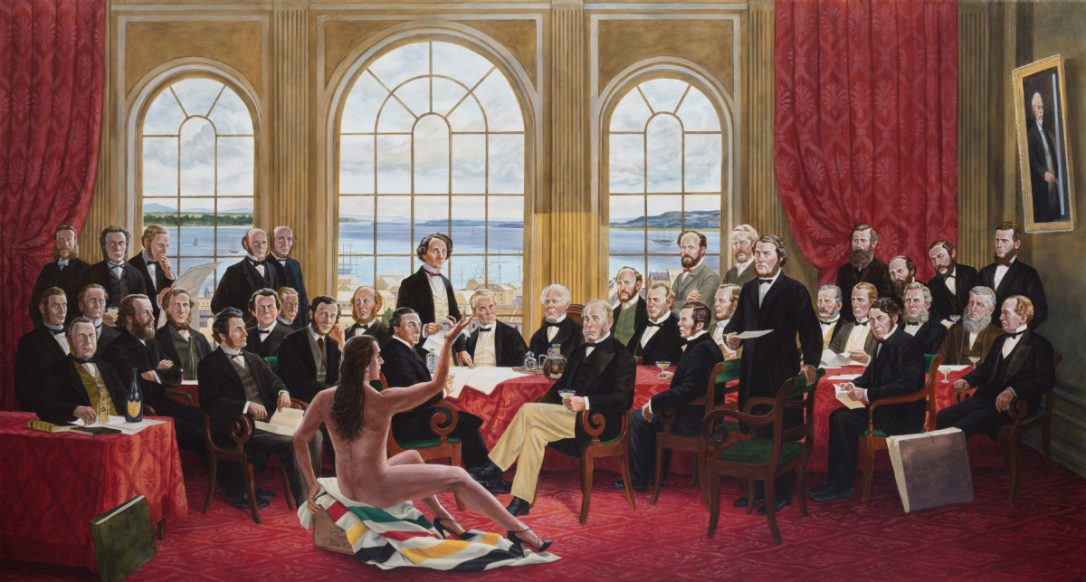 The Daddies by Kent Monkman. 2016

The LIFT office and store will be closed for the Canada Day holiday on Thursday July 1st as well as Friday July 2nd, 2021.
Staff will be available, as per our current COVID-19 closure protocol, starting back on Monday, July 5th at 10:00am EDT.